In June of this year, California's snowpack across the entire state was 0%—meaning snow was entirely melted at the various electronic survey stations across the state used to monitor snow and water levels. As California continues into what appears to be another record drought, climate scientists and Californians alike are hoping the Golden State will experience heavy rain and snowfall in the winter season of 2021-2022. The coming year is a La Niña year, so what does this mean for the drought and the 2022 wildfire season?
What is La Niña?
La Niña is a climate condition in the Pacific Ocean that influences and changes normal wind patterns. During a La Niña event, winters are drier in southern areas of the United States, while the Pacific Northwest and Midwestern states experience more rain and snow than usual. La Niña does not guarantee that California will have a dry winter, but it is highly likely.
What does this mean for California?
In Southern California, La Niña typically has a negative impact on snowpack and water levels. With an 87% chance of La Niña lasting from December to February, Southern California is unlikely to see enough precipitation to bring the current drought to an end. This drought is considered the worst drought on record, surpassing the 2014-2015 drought. Additionally, this is the second consecutive year the Pacific is experiencing La Niña conditions.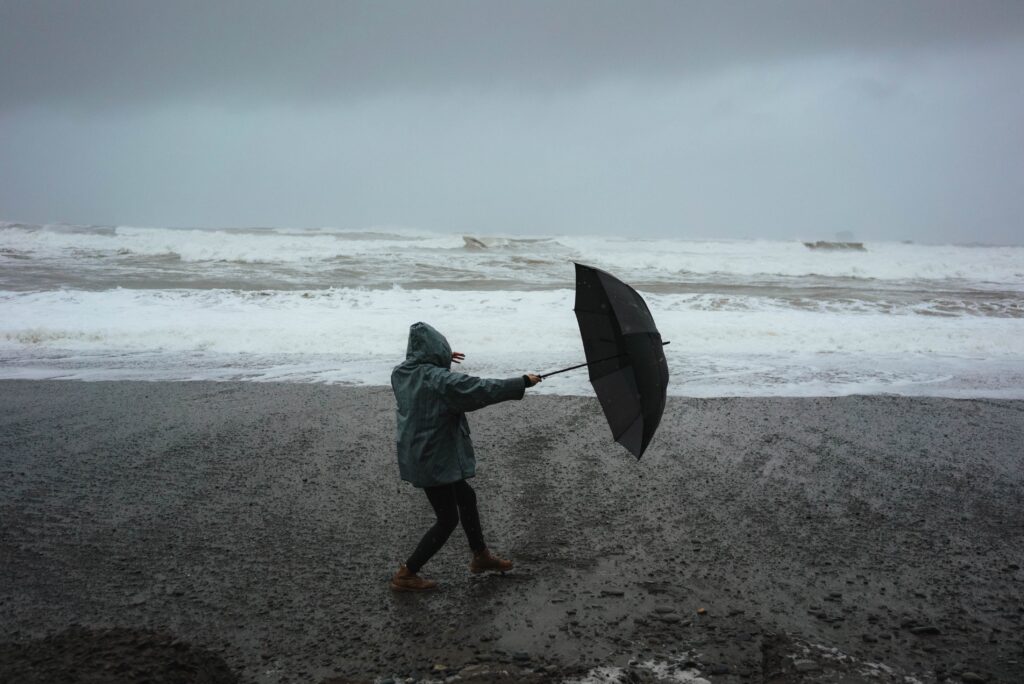 California has experienced more droughts in the 21st Century than have previously been recorded. As mentioned, the four-year drought that occurred between 2012-2016 led to water shortages at hydroelectric power plants, reservoirs, and in the agricultural industry; this drought also killed 102 million forest trees.
La Niña is likely to have a similar effect in Northern California, many climate scientists anticipate air currents will push much of the needed rain into the Pacific Northwest. However, some of the most northern parts of California bordering Oregon may receive significant rainfall.
This past year, California experienced some of the largest wildfires in its history aided by the dry conditions. When areas have already been affected by fire and drought, the topsoil is not able to absorb rain because plants have been destroyed, creating a vicious cycle. Rich, earthy soils can absorb and drain water well; however, hard, dry soils cannot drain well making it difficult for plants to reestablish themselves. With La Niña affecting the West Coast for a consecutive year, we are likely to see a similar amount of wildfires and the consequent damages.
Many climate scientists have found there is a direct tie between climate change and continuing issues with droughts. As the climate warms, precipitation is primarily rain rather than snow. Additionally, snow is melting much earlier in the year increasing evaporation. Rising temperatures combined with increasing evaporation reduce available water and can lead to more intense droughts.
Climate change contributes to continued water shortages, as 93% of the western United States is in a drought condition, with 60% of the region in exceptional drought. The National Weather Service defines an exceptional drought as, "Exceptional and widespread crop/pasture losses; shortages of water in reservoirs, streams, and wells creating water emergencies." Exceptional drought is the most severe drought classification.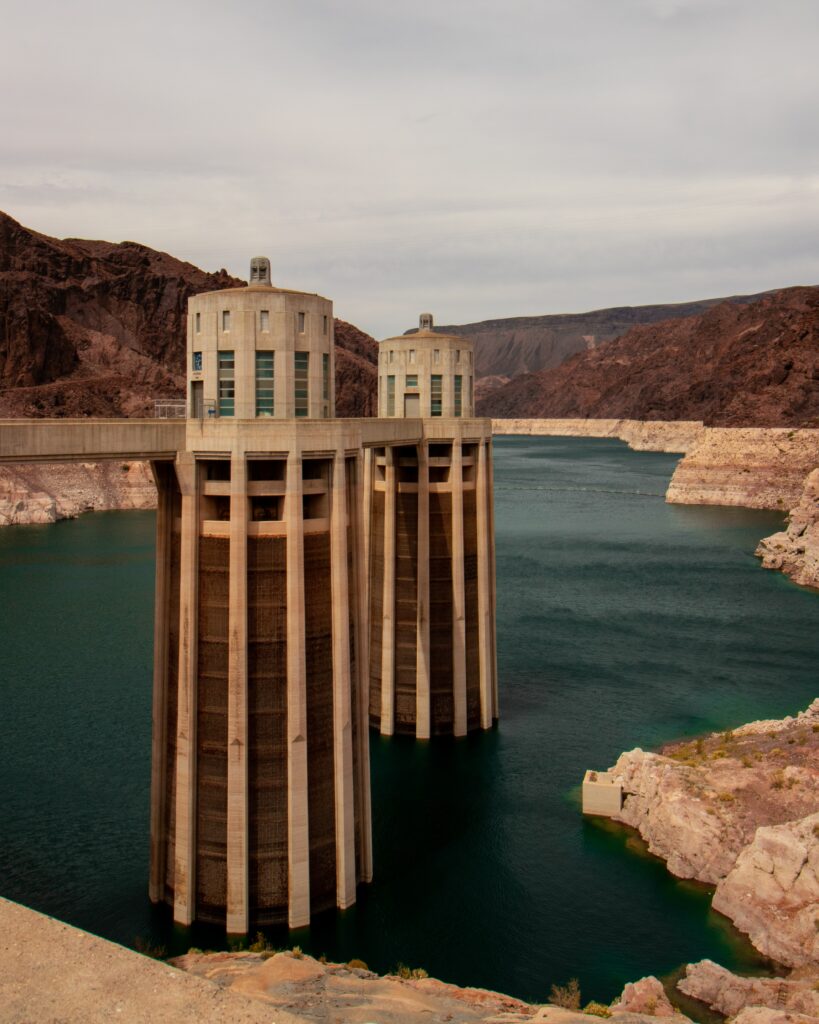 Remaining optimistic
While California continues to struggle with extreme weather there have been some positive signs recently.
The Washington Post published a story about heavy precipitation and moisture-rich storms hitting California, as well as Oregon and Washington. In addition to the rain, many feet of snow are possible in the Sierra Nevada as well perhaps ending fire season in Northern and Central California.
While the needed precipitation is a good start to the fall season, the real determining factor will be between December through February, as California will likely experience the brunt of traditional La Niña conditions, or more hopefully, experience a wet winter.
Watearth's Work
Watearth has significant experience in sustainability, resiliency, and green infrastructure work. In Southern California, Watearth worked with the Orange County Transportation Authority (OCTA) on their Rail Infrastructure Defense Against Climate Change Plan. Watearth evaluated green solutions and vegetation management strategies climate-related vulnerabilities. This plan helped addressed flooding and steep slope challenges, while also mapping out how to mitigate impacts from climate change, periods of drought, and high precipitation.
Contact Watearth for your sustainability and green infrastructure project needs.