Multidisciplinary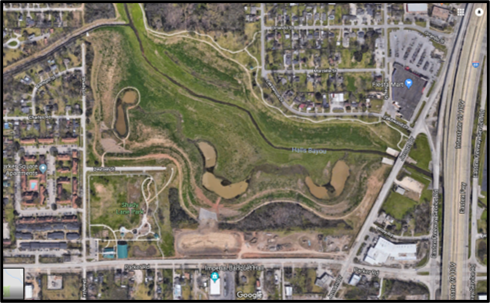 Watearth is your best resource for planning, master plans, modeling, design, and construction support services in key engineering and environmental science disciplines.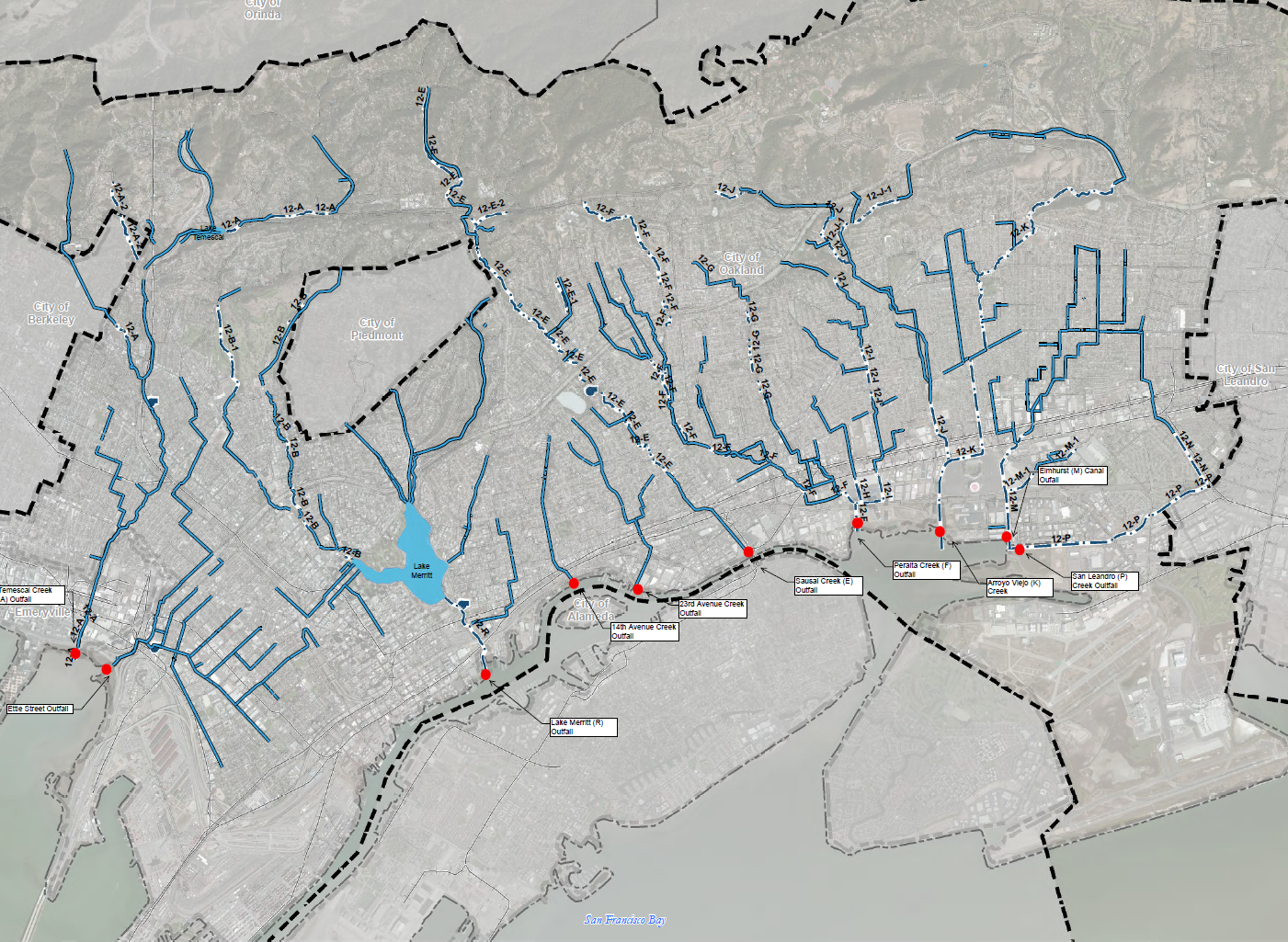 Since its founding in 2008, Watearth has been a leader in integrated water resources consulting, with practice in both watershed modeling at scale and CIP development.
Why Choose Us


Easy to Work With
Your project needs the budget monitored, the schedule maintained, the scope and budget tightly assembled, the meeting agenda clear, and the minutes detailed but concise. Welcome to Watearth.



 Small Business Accessibility
Watearth is a well-planted small business with more than a decade of practice providing responsive service to public and private clients.



 Unique Niche Expertise
Our niche focus allows us to create solutions that elude less specialized firms. With highly accredited senior staff, Watearth is widely considered a leading firm in our disciplines, filling both key sub and prime roles.
After 25 years in this business, I was still able to learn a lot.
Ken Dees • Bury + Partners
We won! Given the client's desire to look at green infrastructure, the decision to include Watearth on the team was stunningly important. Most of the interview questions were about green infrastructure and Jennifer handled all of that with great skill.
Rex Hunt • Alan Plummer Associates, Inc.
It's refreshing you told us exactly what you do and specialize in rather than most firms who say they can do everything and anything.
William Taylor • Harris County Precinct 1
The quality of deliverables is excellent; they're organized neatly and present all relevant information. Anything that requires urgent or immediate action is handled efficiently.
Eric Bonilla • Los Angeles County
Certifications
DBE • SBE • WBE
WOSB
...and more in your local market.