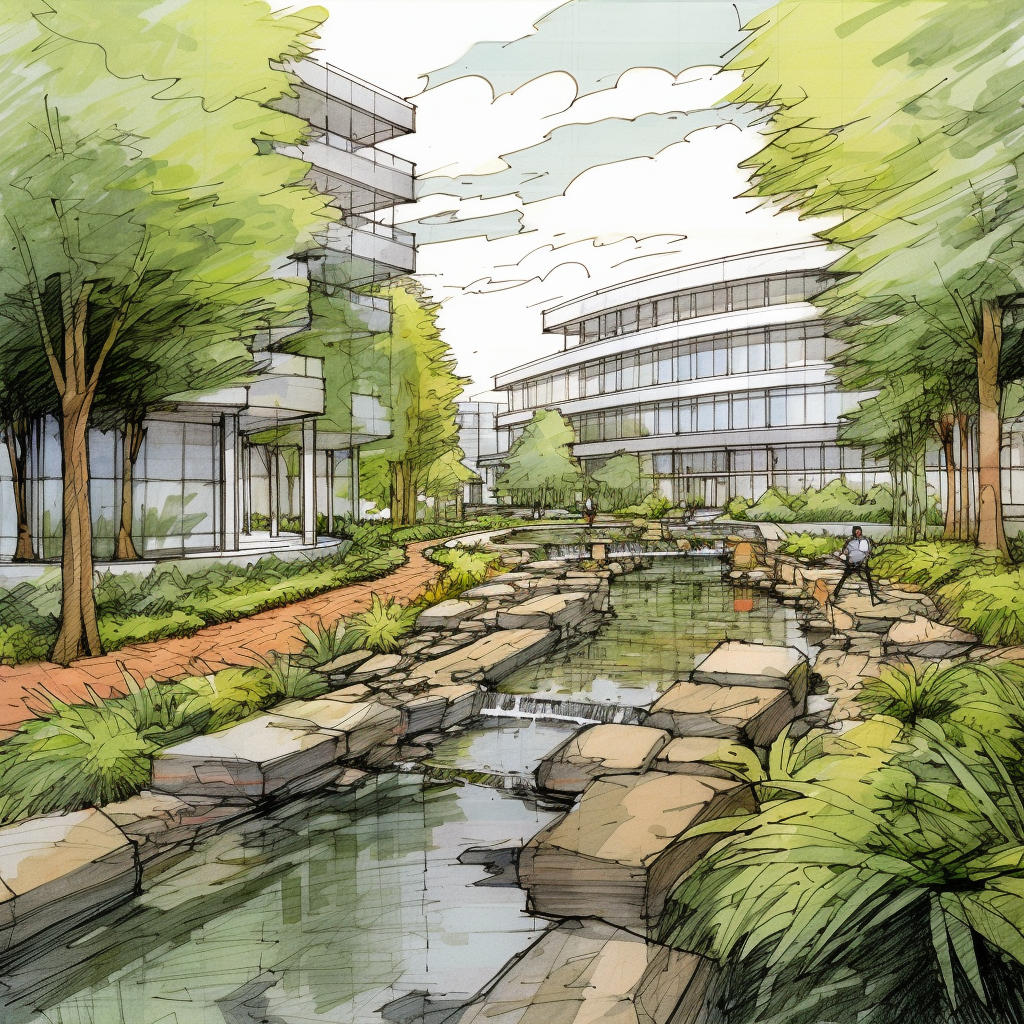 This Innovation credit category offers an opportunity to earn additional points by implementing innovative strategies and sustainable practices that go beyond the standard requirements. Here's what you should know before starting your project:
Innovative strategies: The Innovation credit category encourages the implementation of unique and inventive sustainability strategies. It allows you to propose new ideas, technologies, or approaches that contribute to environmental, social, or economic benefits. Identify areas where you can push the boundaries and propose innovative solutions to address sustainability challenges within your project.
Pilot credits: The Innovation credit category often includes pilot credits, which are optional credits that address emerging green building practices. These credits are experimental and offer an opportunity to explore new concepts and approaches that are not yet part of the standard LEED rating system. Consider incorporating pilot credits into your project to demonstrate cutting-edge sustainability initiatives.
Performance-based design: The Innovation credit category emphasizes performance-based design and evaluation. This approach focuses on achieving specific, measurable goals and demonstrating the actual performance of the building or project. By implementing advanced modeling techniques, simulation tools, or performance monitoring systems, you can optimize building performance and showcase innovative design strategies.
Exemplary performance: The Innovation credit category recognizes projects that achieve exemplary performance in specific credit requirements. Exemplary performance signifies going above and beyond the baseline requirements and achieving significantly higher levels of performance or innovation. Identify areas where you can exceed the standard expectations and strive for exemplary performance.
Collaborative partnerships: Collaboration and partnerships play a vital role in the Innovation credit category. Engage with stakeholders, experts, and professionals in the sustainability field to explore innovative ideas and gain valuable insights. Collaborative efforts can lead to breakthrough solutions and foster a culture of innovation within your project.
Documentation and reporting: Proper documentation is essential for achieving the Innovation credit category. Clearly articulate the innovative strategies, technologies, or approaches implemented in your project. Provide detailed documentation, case studies, research findings, or performance data to support the innovative aspects of your project. Thorough documentation strengthens your case for earning innovation credits.
Continuous improvement: Embrace a mindset of continuous improvement throughout your project. Seek feedback, monitor performance, and evaluate the effectiveness of the implemented innovative strategies. Learn from the experience and incorporate lessons learned into future projects to further advance sustainability practices.
Considering the Innovation credit category from the outset of your project allows you to explore new horizons and push the boundaries of sustainability. By incorporating innovative strategies, exploring pilot credits, emphasizing performance-based design, aiming for exemplary performance, fostering collaboration, documenting your efforts, and embracing a culture of continuous improvement, you can demonstrate your project's commitment to sustainability innovation.