Watearth takes on numerous interesting and exciting projects. Take a look at what some of our teammates have to say about their work.
Sinem Gokgoz Kilic, PhD, Environmental Engineer
I am currently working on a reservoir expansion project. For this assignment, I have applied the EPA BASINS (Better Assessment Science Integrating Point and Non-Point Sources) model to a watershed in Texas to examine the hydromodification impacts of the construction of a proposed reservoir on the nearby creek. I modeled sediment transport and water temperature in the creek for both existing and proposed conditions based on the possible discharges from the proposed reservoir during a prolonged drought. TCEQ requires that a reservoir can supply water for 180 days during drought. Using a 180-day continuous simulation using the EPA BASINS model together with HSPF (Hydrologic Simulation Program Fortran), our team analyzed the impact of the proposed reservoir on the creek. We determined that there would be erosion in the creek due to increased discharges from the reservoir. This would lead to increased sedimentation concentration in the creek, as well as a decrease in temperature.
This was very exciting to work on. I not only learned about the application of the modified pulse routing approach using both HEC-RAS and HEC-HMS models concurrently (as two rivers are interacting on a flat floodplain), but I also was able to apply my water quality modeling background. Overall, it was a very interesting and challenging project to work on, and I am very happy to have been a part of it.
Dr. Kilic is a talented environmental and water resources engineer with nearly three decades of experience. Dr. Kilic is experienced in flood inundation mapping through dam breach modeling and Emergency Action Plans for hydropower plants.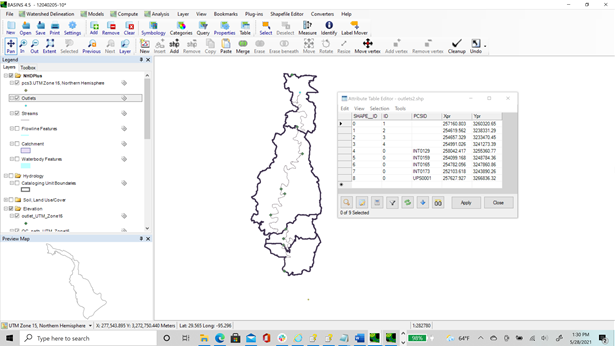 Sanja Martic, LA., CEP, Environmental Designer
I am currently working on a water conservation garden turf reduction project in New Jersey. The main goal of the project is to demonstrate an opportunity for water conservation that can be replicated and adopted by home and business owners in the local community. Our client wants to replace the existing, obsolete office building landscape with a landscape that demonstrates low water use. This intervention has opened possibilities to facilitate placemaking, community building, and public outreach, and to restore wildlife habitat and contribute to local biodiversity.
The anticipated landscape design interventions for this project are typically associated with low water use design, and they include shading, amending soil to increase its moisture-holding capacity, and mulching to lower evaporation. Furthermore, the rain garden, which functions as a water storage and infiltration feature, will be planted with ecoregion-appropriate plants. Currently, I am including low water use native plants throughout the garden planting plan. Finally, impervious surfaces are being minimized, and, where and when necessary, low volume drip irrigation will apply water directly to the roots of the plants, minimizing water loss.
We are also developing a brochure and interpretive signage for several areas of the garden.
As a member of the design team at Watearth, I have an opportunity to work nationally on many projects diverse in scale and scope. Some of my favorite assignments allow me to focus on the plant world. I am currently assisting our lead landscape architect, Kathleen Burson, in putting together a plant list for a unique garden on the East Coast.
Sanja Martic is a highly motivated designer and planner who brings decades of experience to the Watearth team.
Adam Susskind, Marketing Communications Manager
I am enjoying working with Los Angeles County Public Works to determine the best path forward on multiple regional surface water projects in various phases of development. We are working collaboratively to identify project challenges and are developing scope adjustments that best serve the project needs. The County is comprised of a group of extremely dedicated and insightful professionals, and this makes putting our heads together a joy. I've found the County's project managers are very willing to identify themselves and the consulting firms as members of the same team, which makes project speedbumps an opportunity to work together towards a common goal, rather than an issue of protecting the interests of different parties. We're catching details and working them into project management plans to deliver the most successful deliverable possible within the given constraints.
LA County is the most populous county in the United States, which means the efforts I am making in tandem with our senior technical leaders and with the County to produce a cogent scope and budget will lead to a positive outcome for a maximum number of people. This is just another reason why Watearth is a great place to work!
Adam Susskind is a communications specialist for engineering and environmental projects with a decade of combined experience in the technology service, B2B, and A/E/C industries. Susskind is a highly practiced technical writer and editor who approaches all projects with a keen eye for the written word.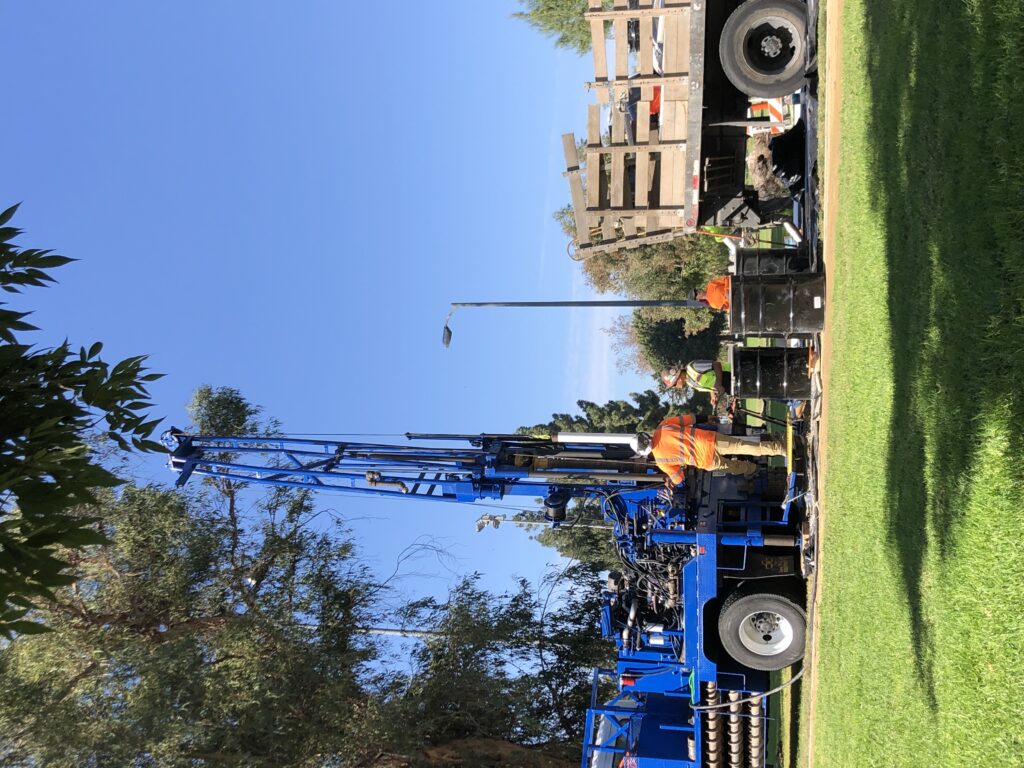 To read more about our work, visit our projects page. Contact Watearth with your project needs.